Hi.​
AS FEATURED IN:​
I have been more than 12 years in digital marketing industries, and have help more than 240 companies to grow their business.​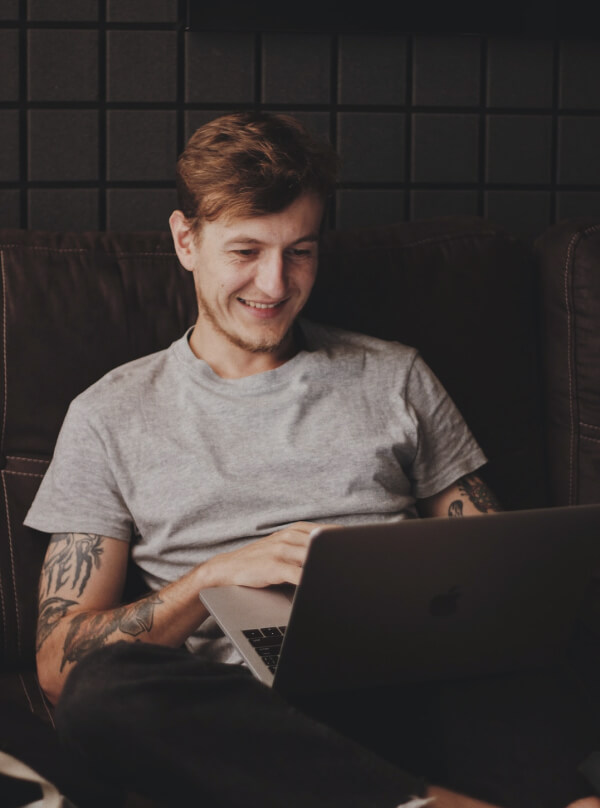 Digital Marketing Consultant​
Senior Digital Marketing​
[ld_course_list col=3 order="asc"]
Sem ornare lacinia cras eu luctus diam consectetur sagittis maecenas sit et sed aliquet placerat interdum mattis elit laoreet sit tellus mauris.​
Est ipsum iaculis pellentesque massa gravida sed massa sollicitudin vulputate morbi augue morbi purus dolor aenean.​
Sed ultrices ipsum tortor sed diam volutpat in arcu sed turpis senectus mauris, egestas dignissim nec, vulputate ultrices aliquam risus imperdiet risus, non sagittis​
Sagittis ullamcorper est luctus tellus, lacus consectetur sed adipiscing in diam magna id lacinia at maecenas sed vitae porttitor sagittis sit morbi in pharetra, porta scelerisque.​